Sports Barista coffee is cherry picked to give you awesome tasting morning coffee with caffeine kicks that last for up to 6 hours!
Unlike most other energy drinks and supplements our coffee has no hidden nasties or sugars lurking within as its 100% natural.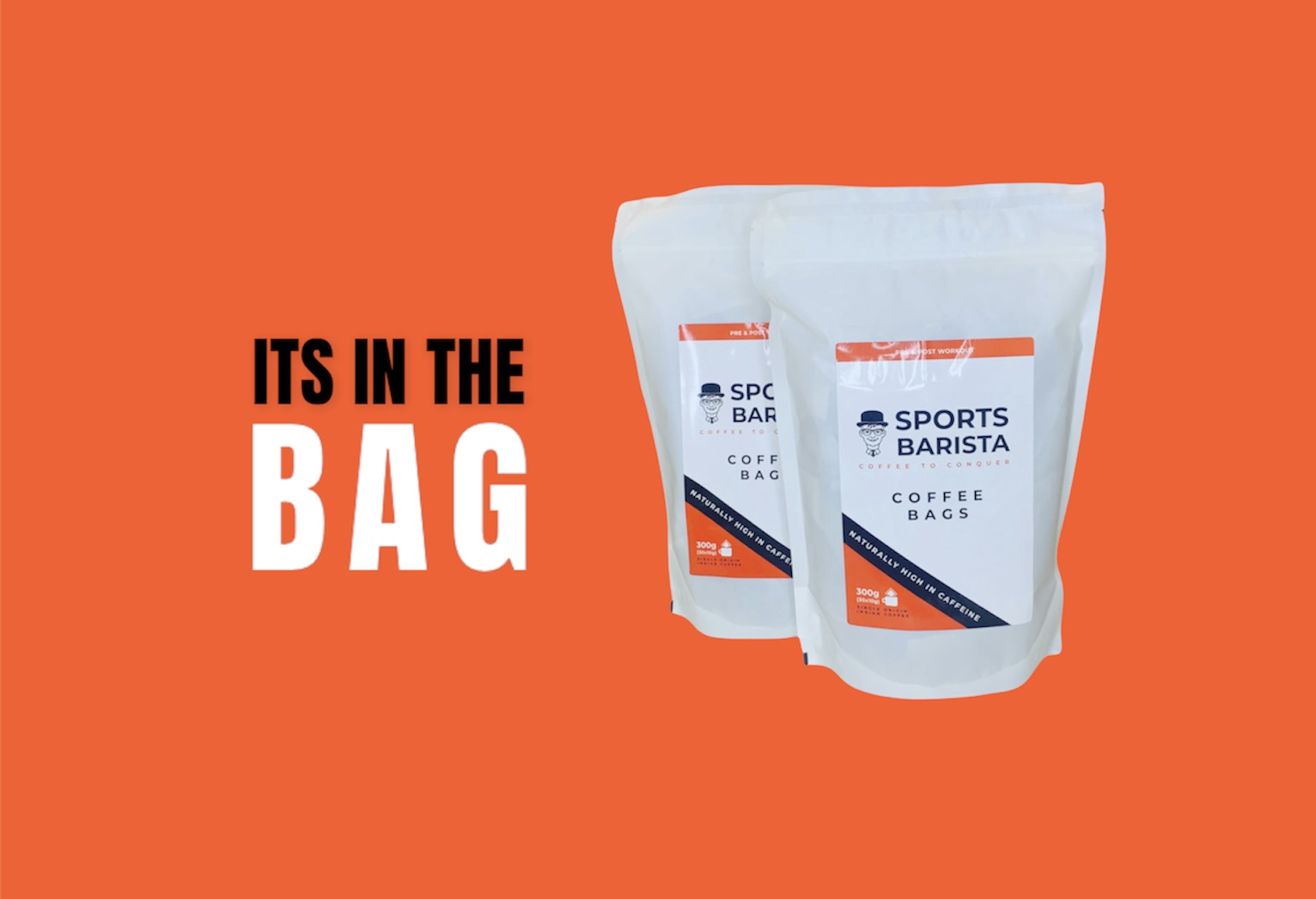 Check out the subscription & save £££
Coffee and caffeine have many myths surrounding them both, however recent studies have debunked these when it comes to use in sport.
Caffeine in sport when consumed through coffee is ultimately beneficial when compared to other energy drinks and has minimal downside due to it being a natural source.