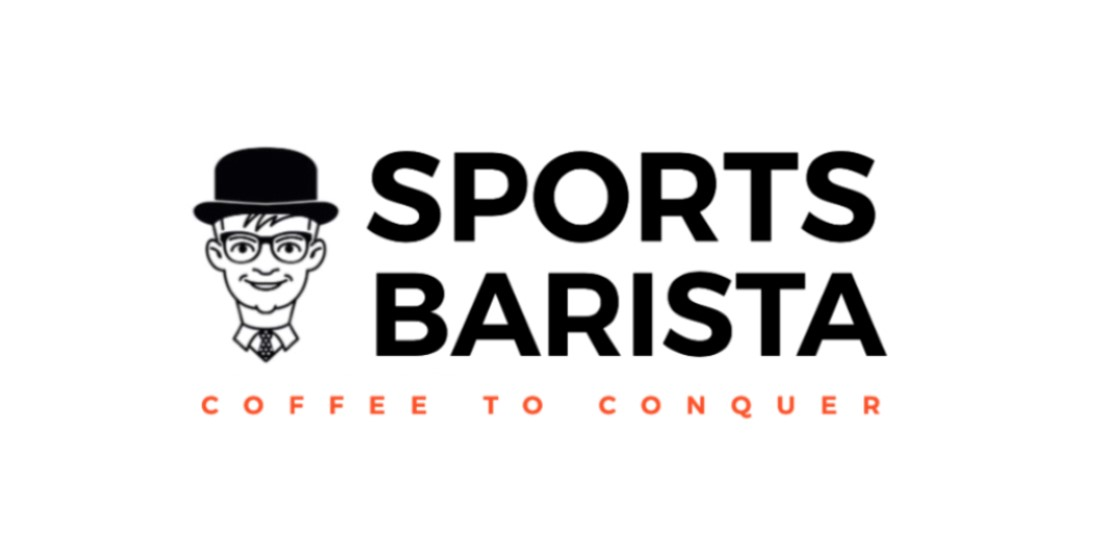 #1 SPORTS COFFEE IN THE U.K
Made with the finest Indian coffee beans this powerful and delicious single origin brew is the perfect start to the day for runners, cyclists and fitness enthusiasts!
Our coffee is naturally high in caffeine with no additives and will give you a welcome energy boost without the jitters.
You can choose to join our coffee bag subscription & save 15% off the one time purchase price.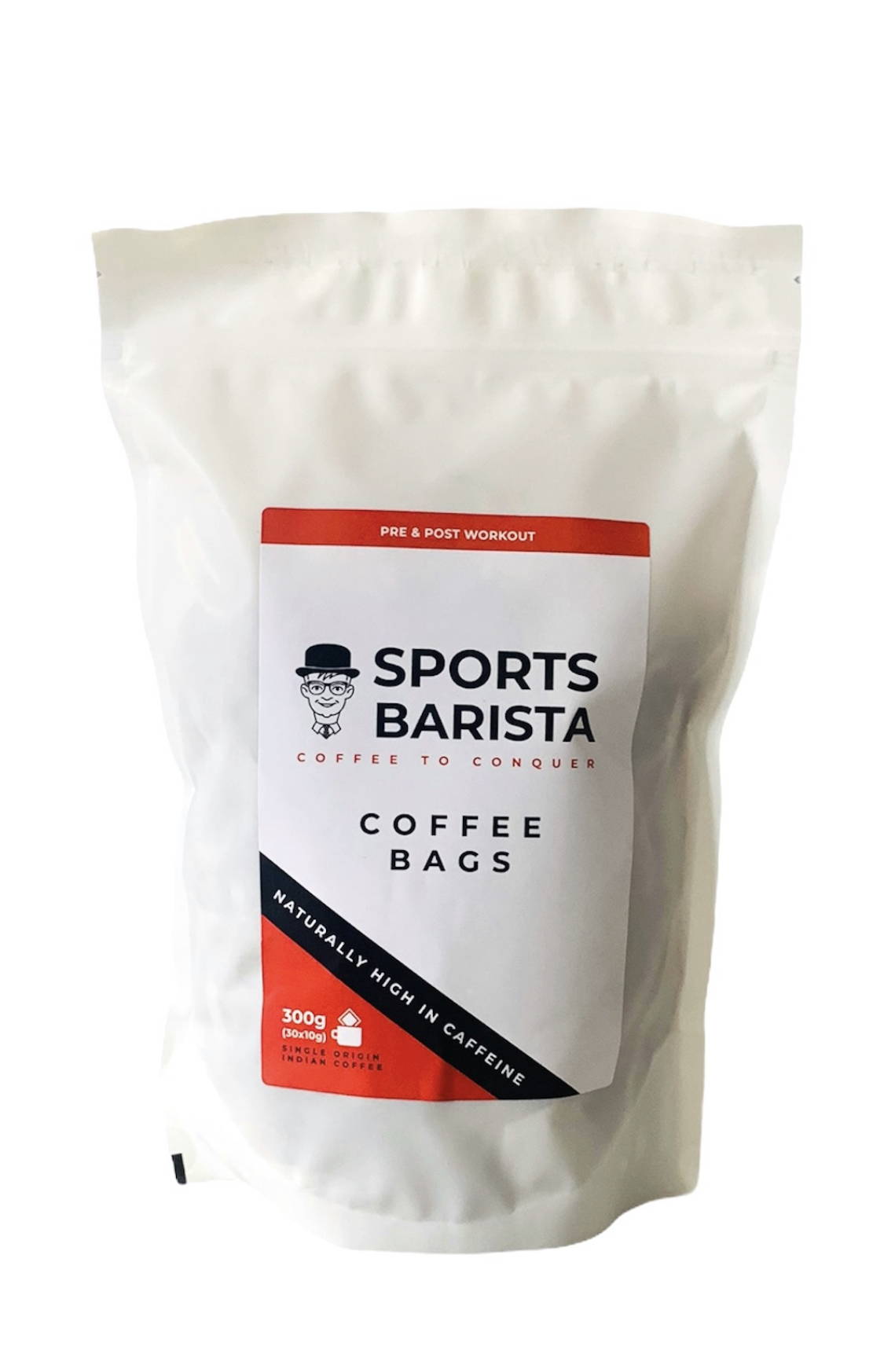 Real, fresh coffee in a bag

Naturally high in caffeine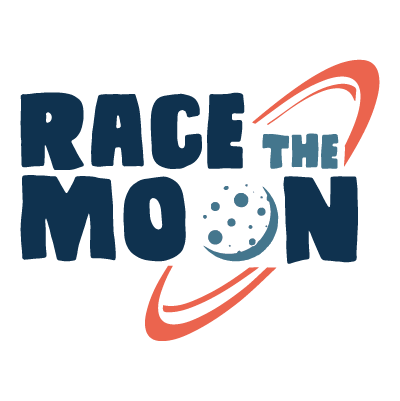 DATES: 11th APRIL 2021 – 11th MAY 2021
CHALLENGE: RACE THE MOONTARGET:1.5 MILLION CUMULATIVE MILES
PARTICIPANTS: THE PARKINSON'S WORLD, FRIENDS AND SUPPORTERS
LOCATION: PLANET EARTH